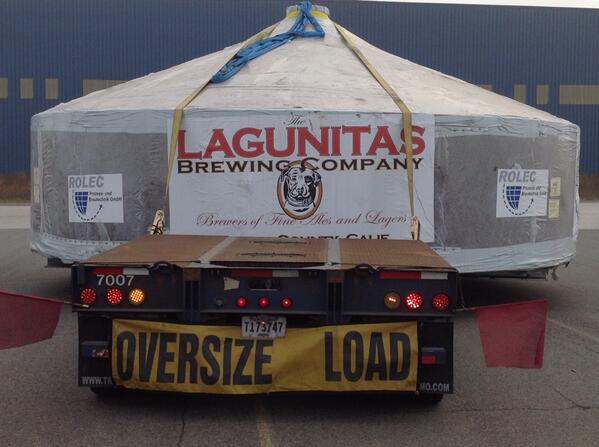 Lagunitas Brewing Co. is holding a jobs fair between 9 a.m. and 5 p.m. today and Tuesday at the Chicago Marriot in the Medical District/UIC, 625 S. Ashland Ave.
The craft beer company is working to open a brewery and taproom at 18th and Rockwell in Chicago's Douglas Park neighborhood.
Lagunitas was founded in 1993 in Petaluma, Calif.
Check out the list of openings at http://lagunitas.com/willworkforbeer/ The brewery also accepts applications at willworkforbeer@lagunitas.com
Hat tip: DNAinfo.com